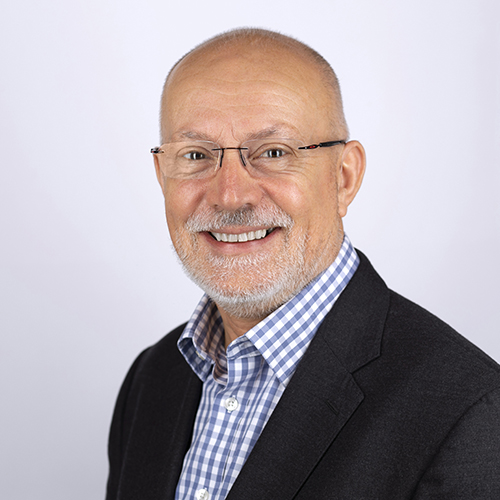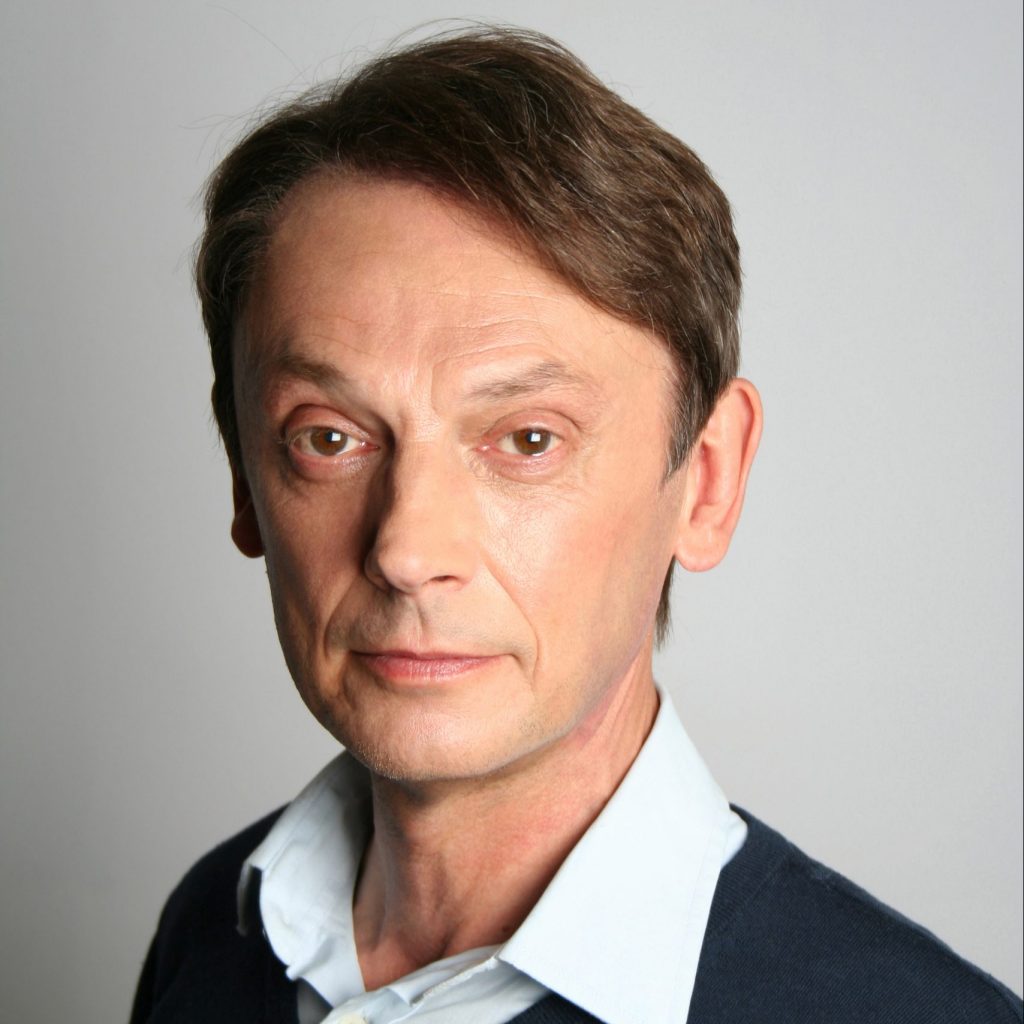 Our Content Champions for Agile Strategy Stephen Bungay and Mark Bouch have now launched the key that make up Agile Strategy.
These are the practices that world leading organizations that strive not only to compete, but to win - use as they bring Strategy to life.
And guess what, it builds on Agile.
We hope you like them! You can find them in the Practice Library.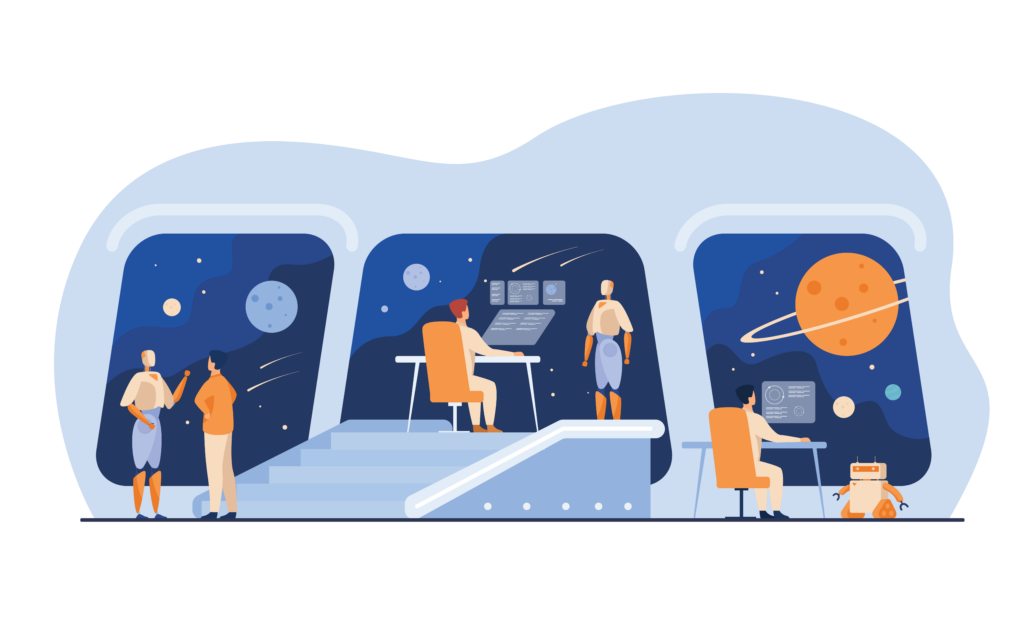 Ps: On October 16:th Stephen and Mark launch their training course on Agile Strategy. It's a world premiere! If you would like to learn how to build your skills on Agile Strategy including making these practices come to life then join up!