Where innovations grow

Active Agile Leadership is a platform for leadership training for creative, innovative and lifelong-learning leaders that push the boundaries.
Scientific/Evidence based
Active,
not reactive

Grow creative,
thinking, responsible people
Mindset

The mindset that underpins Active Agile Leadership.
The agile leadership practice library

The practice library is a system approach to leading. It recognizes that many factors should sometimes be moved together. It answers the question, "how do I lead through others?"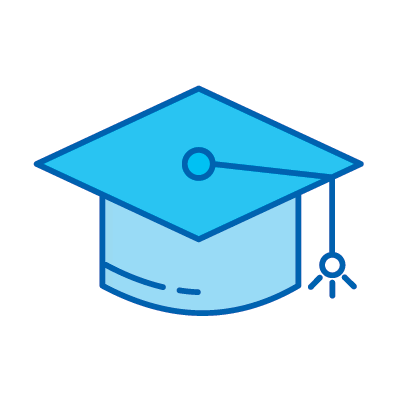 Active Agile Leadership Skills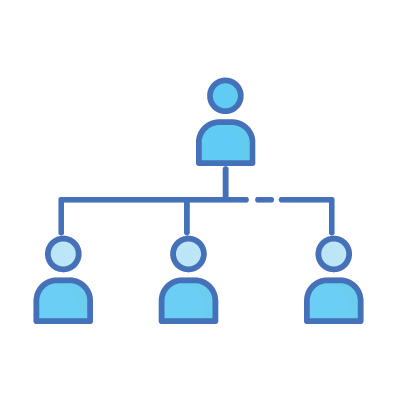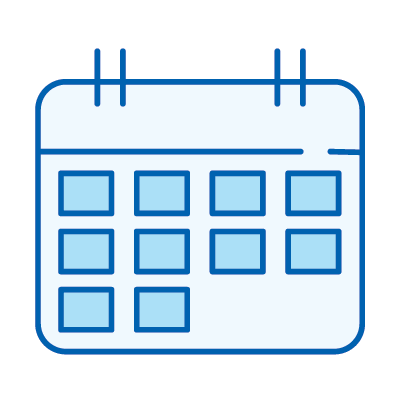 Build your skills

Level up your skills using our training courses.
All training that we include on the Active Agile Leadership platform have been field tested in real companies.
Read the testimonials

Christoph Wiese
"Loved applying it to actual situations in our group conversations"

Thomas Rusert
"Great and useful content"
Katja Guiri
"I could use the examples in real life, really cool!"