A Content Champion is our "sensei" in a specific field. He/she distills and disseminates the essential practices that you need to master in this area.
Our Content Champions are also reviewing and approving training materials in their respective field. Finally, since knowledge never stands still, our Content Champions are of course actively engaged in broadening the understanding and building up the knowledge base in their field.
Decision making under uncertainty
Douglas Hubbard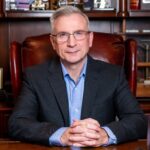 Doug Hubbard is the inventor of the powerful Applied Information Economics (AIE) method pioneering the application of quantitative methods to practical problems in business and government. After founding Hubbard Decision Research 22 years ago he has completed over 200 projects for the application of AIE to solve current business issues in many areas including cybersecurity, engineering risks, market forecasts for pharma and medical devices, environmental policy, mergers & acquisitions, Silicon Valley startups, the likelihood of success of new movies, and military logistics to name a few. His AIE methodology has received critical praise from Gartner, Forrester, and others.
He is the author of the following books (all published by Wiley, between 2007 and 2020):
How to Measure Anything: Finding the Value of Intangibles in Business (one of the all-time, best-selling books in business math)
The Failure of Risk Management: Why It's Broken and How to Fix It
Pulse: The New Science of Harnessing Internet Buzz to Track Threats and Opportunities
How to Measure Anything in Cybersecurity Risk (co-authored with Richard Seiersen)
His books have sold over 160,000 copies in eight languages and are used as textbooks in dozens of university courses including the graduate level. How To Measure Anything is on the required reading list for the Society of Actuaries exam prep. In addition to his books, Mr. Hubbard is published in the prestigious science journal Nature as well as publications as varied as The American Statistician, CIO Magazine, IBM Journal of Research & Development, Information Week, Architecture Boston, OR/MS Today and Analytics Magazine.
Agile Strategy
Stephen Bungay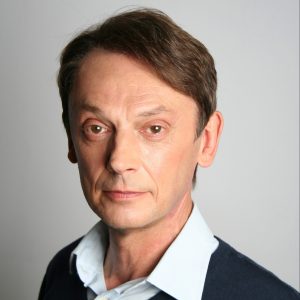 He teaches on executive programmes at several business schools, including Ashridge and the ESMT Berlin, and is a regular guest speaker at the Royal College of Defence Studies in London. He also works as an independent consultant and conference speaker.
His first book on military history, The Most Dangerous Enemy – A History of the Battle of Britain, published in 2000, has now become the standard work on the subject. A second work, Alamein, appeared in 2002. Since 2004, he has been making regular appearances on television history documentaries.
His book about strategy execution, The Art of Action – How Leaders Close the Gaps between Plans, Actions and Results appeared in 2011. Some of its key concepts are being applied in companies ranging from Shell to the Mercedes Formula 1 team and have featured in international conferences.
His current work is focussed on the most effective ways of developing an Agile strategy in an environment of high uncertainty (https://www.agilestrategy.co.uk)

Mark Bouch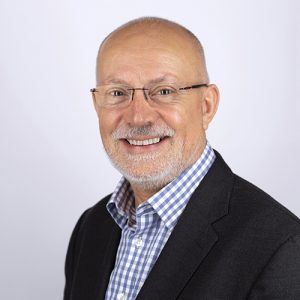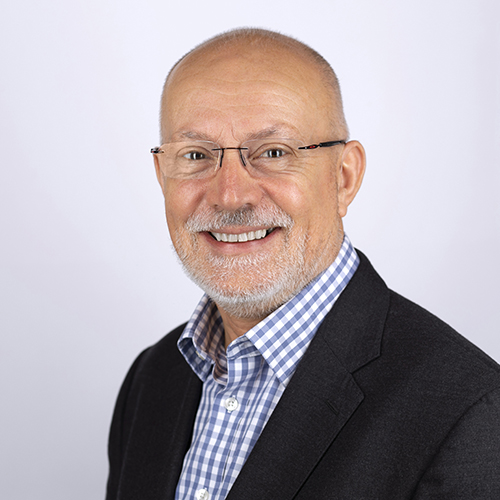 Mark's experience combines around 20 years of operational leadership and strategy development roles as a British Army logistics officer with a 19-year consulting career. In this role, he has designed and implemented high impact change programmes for many leading companies such as Pfizer, Diageo, AstraZeneca, Autotrader, BMS/Celgene, Compass Group and Mercedes F1, all intended to build organisational capability and improve business results.
His interest in Agile strategy started when he attended the British Army's Command and Staff College in 1992, around the time Mission Command doctrine was adopted by NATO and within the British Army. After leaving the Army in 2001, he joined a small team exploring the practical application of military planning techniques in a commercial environment. His first week in that new role was spent in New York in early September 2001. In the aftermath of 9/11, it was immediately clear that the world had changed forever, and more Agile approaches to strategy execution would be required.
He now specializes in implementing Leading Through Intent, which is how his company, Leading Change, embeds the principles of Mission Command to help companies develop, deploy and deliver strategies in the dynamic and uncertain environment of the 21st century.
Whilst he genuinely loves his work, relishing the challenges of helping companies improve the way people are led, his true passions are downhill skiing, marathon canoeing and cycling. Mark lives in Devizes, Wiltshire in the UK. He is a Fellow of the Royal Society for the Arts and the Institute of Leadership and Management and Chair of Trustees of a local canoe club, which is also a registered charity.

Leading Change
Sofie Halkjær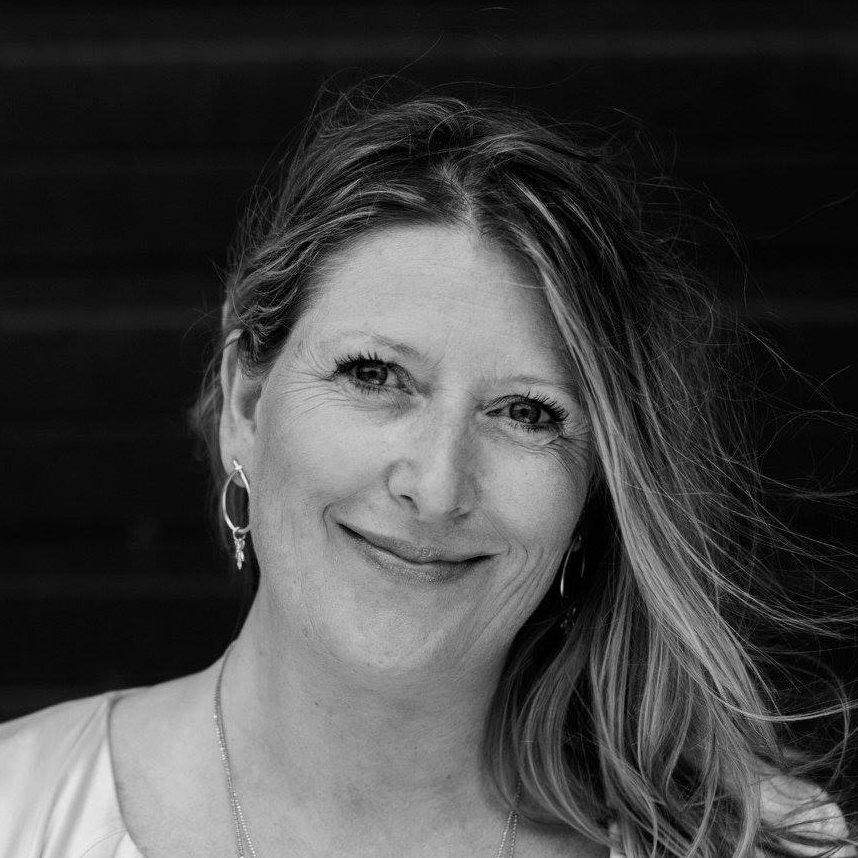 Sofie has guided over 500 change projects, in both Agile and Traditional companies. Sofie spending most of her time on supporting CXo's and teams in how to realize benefits in an effective way.
Sofie use research based, proven, practical and people-focused tools to develop agile, change-ready organizations. She is a holistic and passionate Change Master with +20 years of experience in the field of change across multiple cultures around the world.
Having participated in successful strategic projects she sees a great potential for companies to make larger profit and more satisfactory results, by focusing a lot more on the human part of change.
Sofie is a founder of HUMAN UNIVERZ – a fast growing trusted partner for organizations thriving through change, a certified Prosci® Change Management instructor and Behavioral design practitioner.
Energize
Eik Thyrsted Brandsgård, LEGO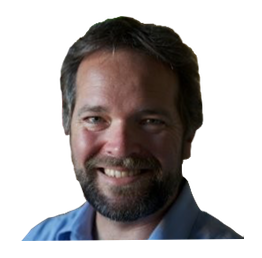 Eik is Agile Coach Director for Business Agility at LEGO.
He has a background in Humanistic Informatics (Digital Humanities) at Aalborg University in Denmark and has since been involved in developing digital experiences in larger organizations, the past 14 years at LEGO.
He has taken on many roles during the journey; Producer, Product owner, Scrum master, People manager and Leader.
But above all - he is deeply passionate about energizing and engaging his surrounding.
Culture
Jimmy Janlén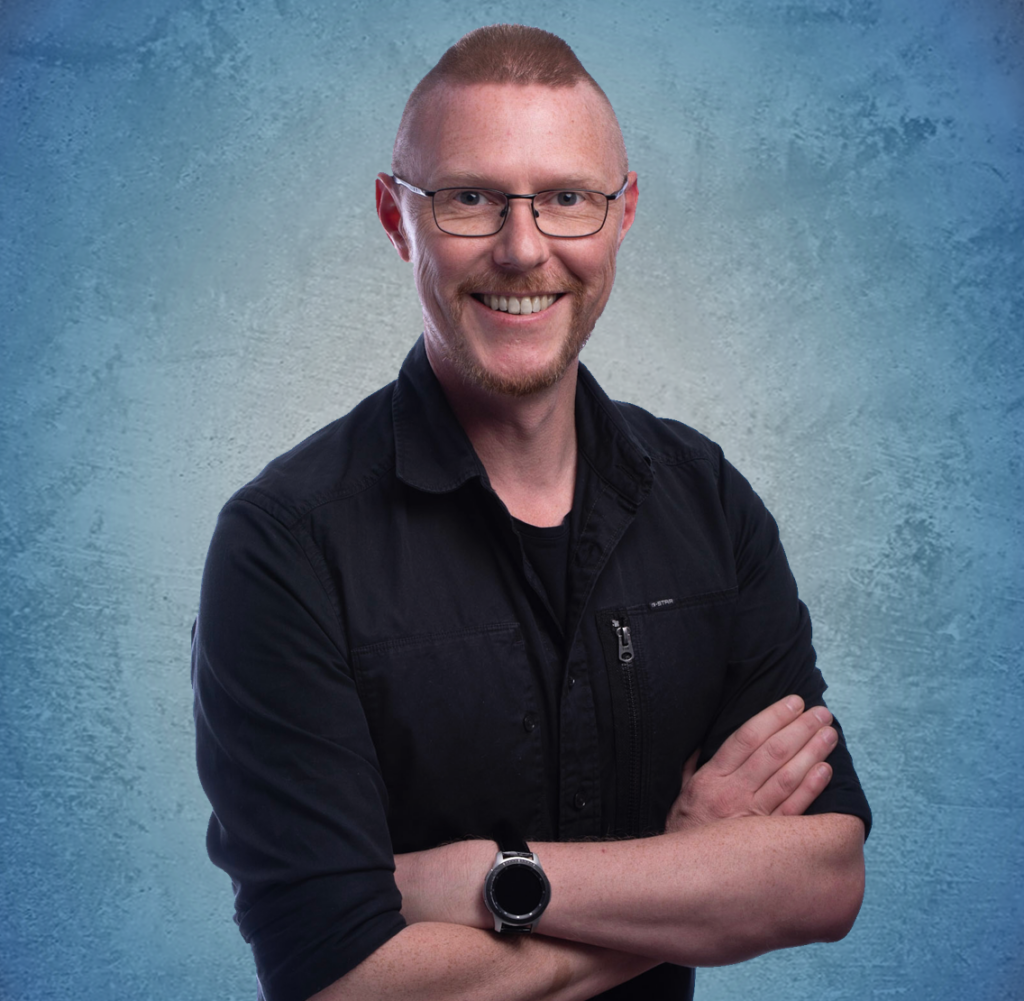 Jimmy Janlén is an Agile coach and a Teacher, with Stockholm as his home base. In addition to coaching, I teach courses, facilitate workshops, run seminars, write books, blogs and create videos on all things agile and lean such as agile leadership, agile adaptations, large scale agile, team dynamics, facilitation and visualization.
"I've seen deeply dysfunctional organizations, as well as truly agile, lean, big, organic and team-oriented organizations. Based on these experiences I understand that agile is a big experiment and in some people's minds still is an unproven hypothesis. But as long as there are people who believe in top-down management, long-term planning, that there is a 'best' way of doing things and that continuous learning costs too much – I believe there is still room for improvement in the world."
Also: Bureaucracy therapist. Cultural acupuncture. Cross company pollinator. Visualization Magician. Teacher. Speaker.
Forecasting
Troy Magennis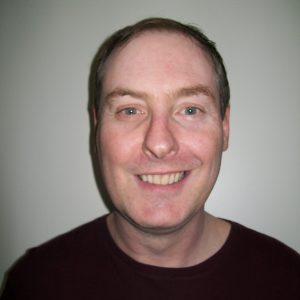 Troy Magennis is an IT professional and executive, having helped deliver valuable software to customers at scale since 1994. In 2011, he founded Focused Objective, which has become the leader and trusted brand for Agile metrics and probabilistic forecasting. He regularly keynotes at Agile conferences eager to share his passion for using data in better ways to improve business outcomes. Previous clients include Walmart, Microsoft, Skype, Sabre Airline Solutions, Siemens Healthcare. In 2020, he launched BlockedApp, a real-time web app for capturing, managing, and analyzing blockers and dependencies at the team and organizational level. Troy currently consults and trains organizations wanting to improve decision making for IT through Agile and Lean thinking and tools, applying Scrum and Lean techniques appropriately and where they are going to make this most significant benefit through quantitative rigor.
Agile Architecture
Jan Grape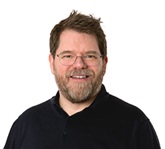 Jan Grape is an expert engineer, architect and a renowned trainer. He has mentored and coached C-level leadership teams at iZettle, AID and Northmill.
Jan uses a wide palette of expert skills, ranging from architecture, usability organization and testing to help improve the companies he coaches.
In his spare time, Jan trains and mentors young software engineers.