About us
Active Agile Leadership is a platform. We humbly recognize that much of the content originates from field experts, with deeper experience than us. Our contribution over the years has been field testing ideas in Agile companies, in order to highlight and make accessible the ones that make a difference.
An act of leadership can be big or small. In either case, the domain of the leader is the future. Our mission is to grow leaders who, when facing uncertainty, always move forward.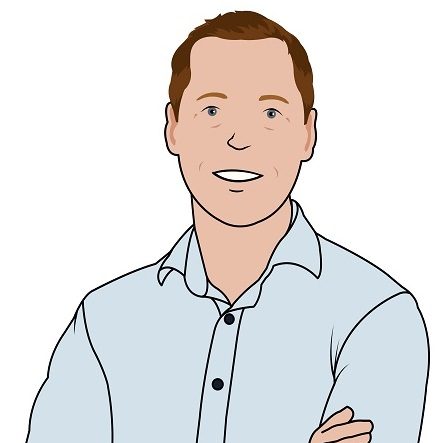 Mattias has for many years coached and mentored leaders at every level. He has trained and coached Agile transformations in both fast growing companies such as AID (self-driving cars), Tobii, Joyn, as well as global enterprises such as LEGO, SimCorp and Zalando.
Mattias is the author of "Real world Kanban" and the co-author of "Kanban and Scrum, making the most of both". In his spare time, Mattias develops agilakontrakt.se (Agile contracting & Procurement), a central component in "making digitalization look easy".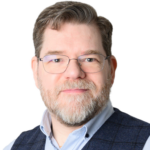 Jan Grape is an expert engineer, architect and a renowned trainer. He has mentored and coached C-level leadership teams at iZettle, AID and Northmill.
Jan uses a wide palette of expert skills, ranging from architecture, usability organization and testing to help improve the companies he coaches.
In his spare time, Jan trains and mentors young software engineers.