Testimonials
Active Agile is currently active in the following countries: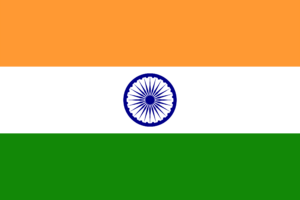 Participant Quotes

"Just taken the Organizational Agility training course led by the excellent Agile leadership coaches Jan Grape and Mattias Skarin. Feels great to finish a busy week with new insights and energy.
A few key takeaways;
- Small batch sizes and the importance of sequence versus parallelization
- The loss of productivity at handovers
- Optimize on system level
- Importance of clear purpose and mission for teams"

The format was fantastic, very versatile, one of the best training sessions ever.
Chapter Lead Digital & Marketing
,
"I could use the examples in real life, really cool!"
Fascinating, and never boring!
Great compilation of the relevant concepts!
Thank you for a wonderful training program
"Great and useful content"

"Loved applying it to actual situations in our group conversations"