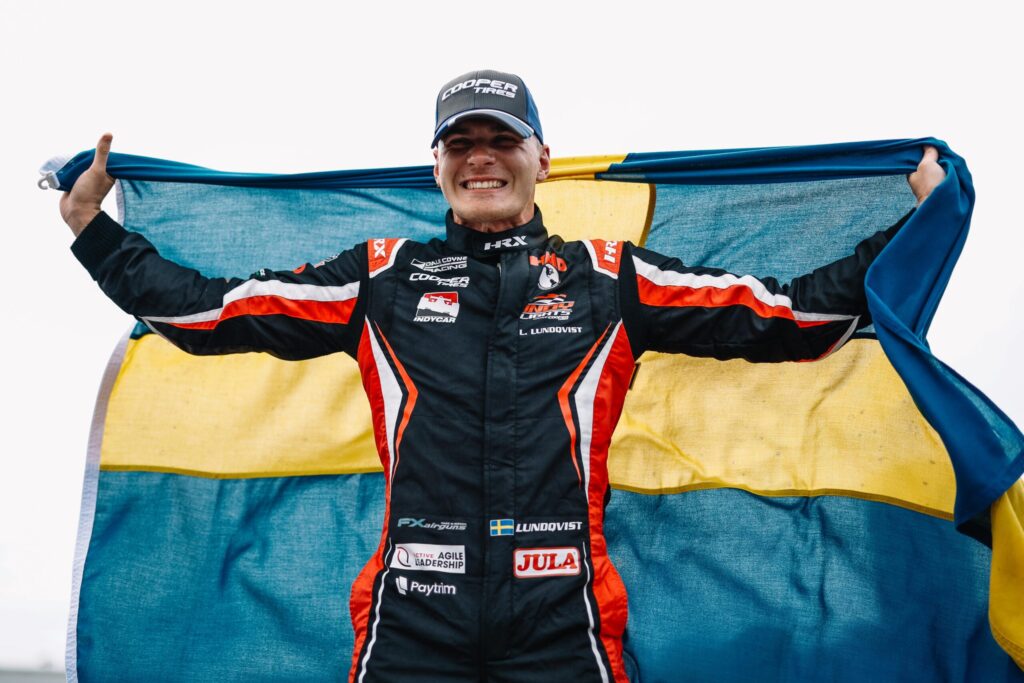 Chip Ganassi Racing announced Aug. 31 that the team has signed our Agile Racer Linus Lundqvist to a multiyear contract.

This is a an dream coming true, perceieved as almost impossible, just a few years back. We want to congratulate Linus to this major step in his carreer - it's well earned!

"Joining Chip Ganassi Racing is an absolute dream come true for me," Lundqvist said. "Stepping up to race full time in the NTT INDYCAR SERIES, and to do so with one of the most successful teams in the history of the championship, is the moment I've been working for throughout my career. It is hard to explain how much this means to me. I am incredibly grateful to Chip, Mike and to everyone who has backed me on this journey, including, of course, my family."

Active Agile have supported Linus since he made the leap from go-cart to Formula racing.