1. Making sense of the landscape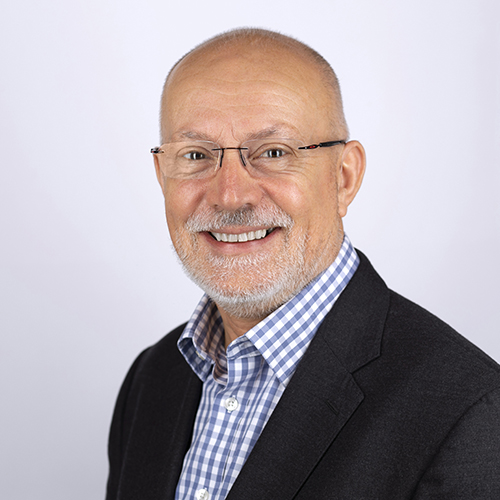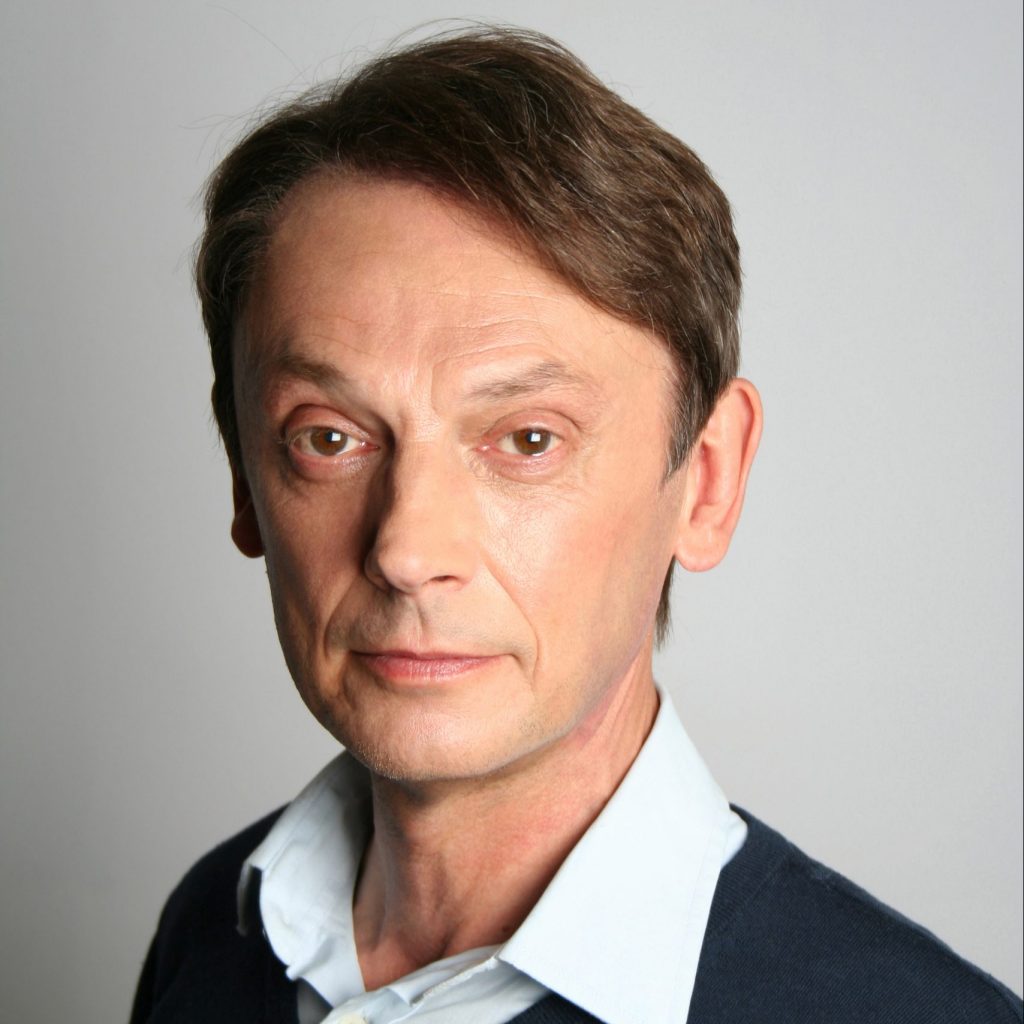 Why it matters
This practice is about developing situational awareness - a core capability in Agile organizations. It is essential that leaders understand and orientate themselves to the internal and external business situations. Up-to- date situational awareness helps to identify what needs to change and the role your unit needs to play to make it happen. Agile leaders regularly scan the landscape and ask the question ,'Has the situation changed?'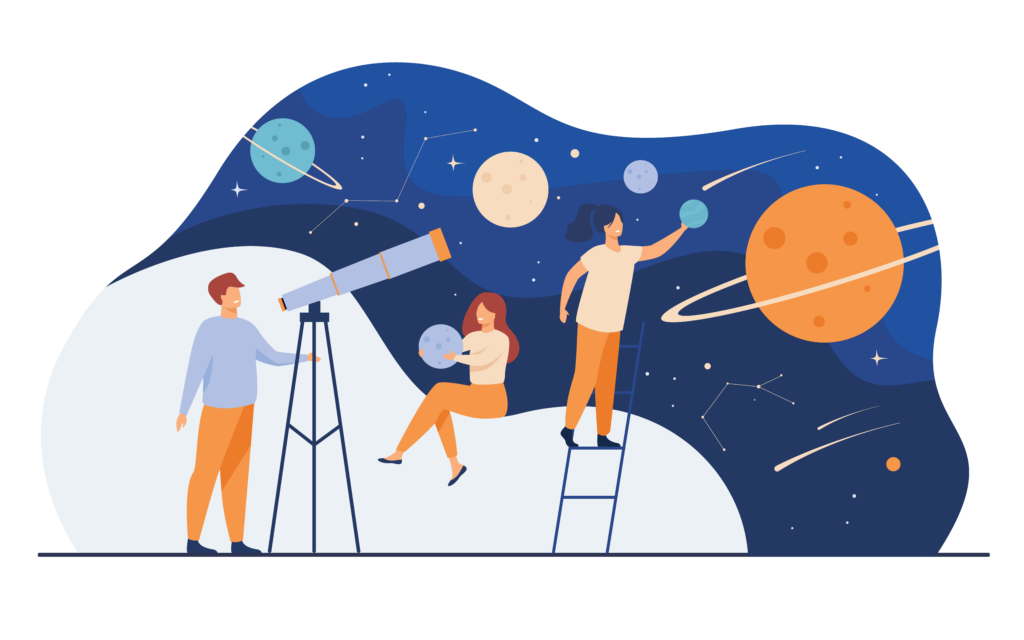 How it works
Typically, strategic review takes place as a structured exercise ahead of a strategic review cycle. It's often conducted by a strategy or leadership team in isolation. Situational awareness in an Agile organization is something quite different. In an Agile organisation, it is an ongoing, live and active process involving everyone being 'aware' of the landscape surrounding them and the influence it exerts on strategy. Situational awareness provides an informed view, in the context of what the organization is planning to achieve, which is necessary to proactively adapt strategy or the execution plan as the situation changes.
Errors in the initial understanding of the overall situation the business is in can be very hard to correct. Business leaders often orientate themselves intuitively based on patterns they have learned from their own experience. There is nothing wrong with this, but intuition needs to be complemented with analysis, and beliefs checked against data.
Depending on the organizational level and time available, this could include:
A view of industry sector economics and market forces likely to impact your strategic choices
A summary of current or future external events, trends or competitive intentions with a critical impact on your planning
Identifying common customer needs and attitudes
Your business capabilities (skills, resources and relative strengths)
Your competitive differentiation
A structured form of deliberate landscape review is generally conducted at the start of a strategic review cycle. It's best conducted as a facilitated exercise. The frequency of landscape scanning following that initial process should be agreed by the team on the basis of how quickly the situation is perceived to be changing. In a highly dynamic operational situation, it may be necessary to review changes to the situation daily or weekly, whilst in a strategic context, monthly or quarterly will be more realistic.
Benefits
Widely reported improvements from clients include the benefit of a facilitated, structured approach which preempts being swamped with detail and focuses on answering the question 'so what'?
All too often, a situational review is conducted behind the scenes. Clients value a more inclusive approach, engaging key managers and leaders throughout the process of reviewing the landscape.
The approach is intended to support enduring capability by identifying the key information requirements and ensuring the business is monitoring and reporting on these aspects. The process engages the organization as data is collated from the organization wherever possible rather than from external sources.