4. Celebrate small wins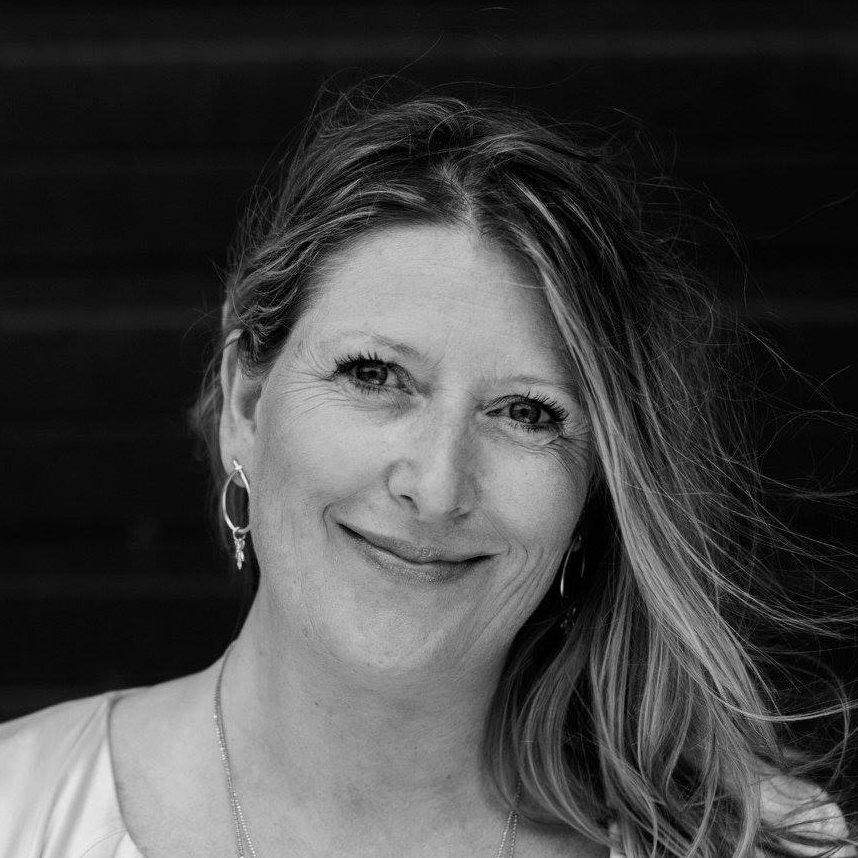 "Those who celebrate the small victories and simple pleasures win the game over and over again."
Why it matters
Since complex change threatens to overwhelm people and stifle action, leaders set interim goals so that people can achieve small wins as they work towards larger objectives.
A change journey is a bit like a ride on the roller coaster, with ups and downs along the way. Perseverance is required as we identify unexpected roadblocks during our change journey. Celebrating all kinds of micro-successes helps you see beyond those. This helps shift the atmosphere and the state of mind towards "We can do this".
How it works
First of all, you need to define what success looks like, not just in the future state but also during the change process.
Practice - Measure on behavior and results
Measurements help set expectations. Unfortunately, all too often, organizations measure the wrong things - focusing on time, budget, instead of on behaviors and benefits. Three good measuring points when it comes to leading change are:
Speed of adoption - how quickly are people up and running with the new approach?
Use - How many employees (out of the total population) are using the new approach and demonstrating buy in?
Proficiency - How close to the expected level are we getting, compared to the predictions of what would be possible?
Make room for learning new skills
Make sure to adjust business goals in a phase of change, as the organization needs capacity to learn new skills.
This is a sign of leading by example at top level and demonstrates consistency to the change as a leader.
Overview and responsibility of progress
Put in place measurements and performance management programs aligned with the change, so that the team's progress can be measurable and observable.
Be transparent and share data.
This can include data on how well employees embrace the change, including specific performance data and areas of resistance.
Recognize the contributions of individuals
In every winning team, team members share in the rewards of their efforts, so leaders celebrate accomplishments. This makes people feel like heroes, so encourage them to continue regardless of the risk of failure.
Celebrate achievements
Publicly recognize and celebrate the team's achievements and successes.
The appreciative leader is positive, motivating, appreciative and inclusive. The leader is a role model. He openly acknowledges the team's efforts and shows his appreciation, both in word and deed. Appreciation and recognition affect job satisfaction, motivation and willingness to change.
References
"The 5 Languages of Appreciation in the Workplace - Empowering Organizations by Encouraging People", Chapman Gary, White Paul, Bard Press, 2014
"The Leadership Challenge: How to Make Extraordinary Things Happen in Organizations", Kouzes James M, Posner Barry Z, Jossey-Bass, 2017